Laadpaal of wallbox installeren in Den Haag
Wij installeren uw laadpaal of wallbox in Den Haag inclusief configuratie op het netwerk.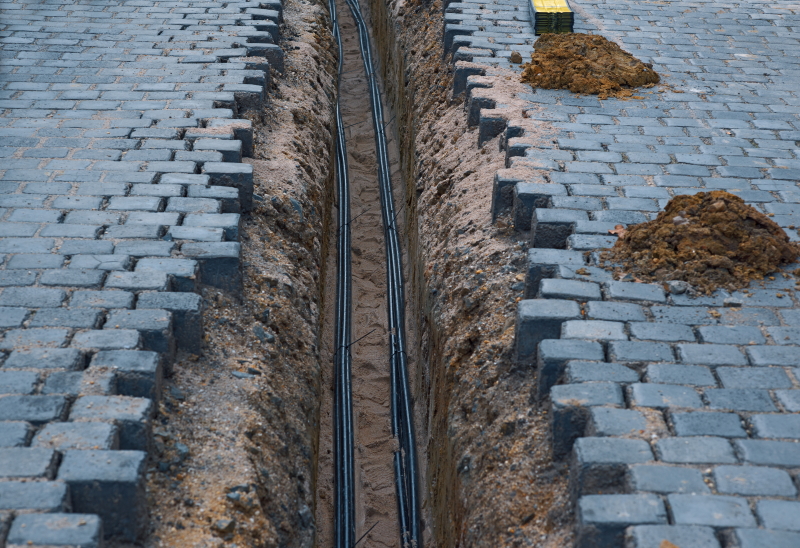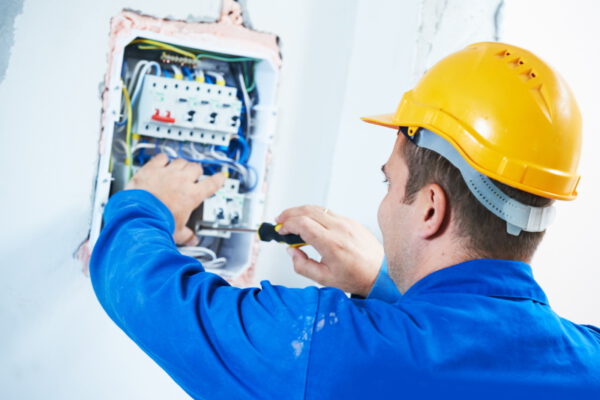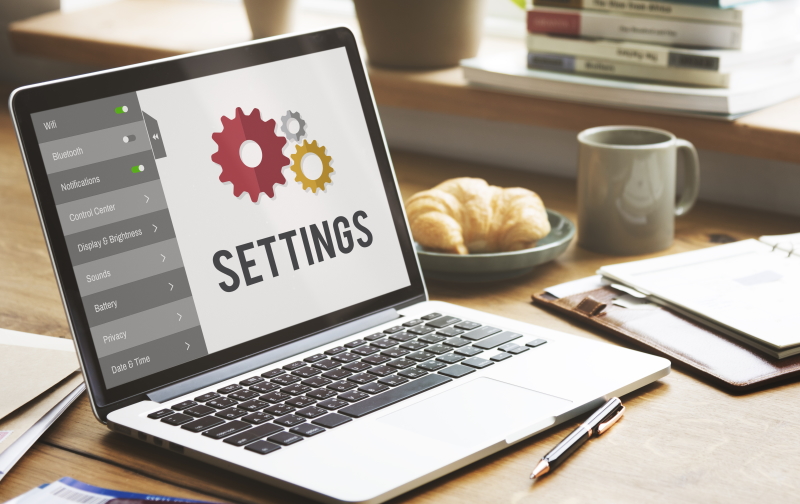 Gratis advies bij het kiezen van een laadstation
Een laadpaal staat op een paal, een wallbox wordt aan de muur gemonteerd. Verder zijn het dezelfde installaties. Maar er zijn allerlei merken. Welke past het beste bij uw voorkeuren en thuis situatie? Rijdt u zakelijk of uitsluitend privé? Zakelijke laadpalen kunnen zorgen voor automatisch kosten verrekening bij uw werkgever. Wilt u een enkele of een dubbele uitvoering? Wij voorzien u graag van advies.
Plaatsen van laadpaal of wallbox in Den Haag
Bij het invullen van de offerte aanvraag, stellen wij u enkele vragen rondom uw woning en meterkast. Dit geeft een inschatting van de hoeveelheid werk die nodig bij de installatie. Mocht het nodig zijn de meterkast te vervangen (elke aanpassing aan een bestaande meterkast moet voldoen aan de NEN1010 norm), dan leveren we dat als extra dienst. Mocht de meterkast voldoen aan NEN1010, maar er is geen ruimte meer in de kast, dan plaatsen we een uitbreidingsmodule.
Verzwaring aansluiting
Omdat een laadpaal of wallbox veel stroom verbruikt, zien we vaak dat onze klanten direct hun aansluiting laten verzwaren bij het plaatsen van een laadpaal of wallbox. De klant gaat dan van een 1x35A naar een 3x25A aansluiting. En andere term hiervoor is van een 1 fase aansluiting naar een 3 fase aansluiting.
De verzwaring kan aangevraagd worden via de netbeheerder (Stedin, Liander, etc). Die brengen een offerte uit en plannen de werkzaamheden in. De netbeheerder eist dat de groepenkast klaar is voor een 3 fase aansluiting.
Deze werkzaamheden kunnen wij voor u doen. We plaatsen dan een 3 fase hoofdschakelaar en verdelen de bestaande groepen over de 3 fases. De normale gang van zaken:
Wij plaatsen een 3 fase hoofdschakelaar, verdelen de groepen over de 3 fases en installeren de laadpaal (als 1 fase laadpaal).
De netbeheerder komt langs om de aansluiting te verzwaren.
Wij komen nog een keer langs om de laadpaal om te zetten naar een 3 fase laadpaal en de load balancing te controleren (indien geïnstalleerd).
Graafwerk van het laadstation naar de meterkast
Het laadstation wordt aangesloten op uw meterkast. Bevindt uw meterkast zich ver van het laadstation? Dan moeten wij een stukje graven via de kruipruimte. Wij zullen dit zo efficiënt mogelijk doen en zullen het graafwerk in uw tuin en oprit minimaliseren. In overleg stemmen we ook eventueel meerwerk af (zoals de kabels in een slagvaste buis trekken, extra UTP kabels, etc). Uiteraard verwijderen we eventuele bestrating en plaatsen deze ook weer netjes terug.
Inclusief configuratie van het laadstation op uw internet netwerk
Laadpalen zijn vaak uitgerust met nieuwe technieken, waardoor ze verbinding kunnen maken met het internet. Zo kan een slimme laadpaal via het internet aangeven wat de status van het opladen is en wat de laadgeschiedenis is van de auto. Ook is het mogelijk de auto op afstand te bedienen. Dit is handig als u graag inzicht heeft in het stroomverbruik.
Werkgebied
SneleenLaadpaal plaatst laadpalen en wallboxen in Den Haag, Zuid Holland en de rest van Nederland.