Snel een laadpaal of wallbox thuis laten installeren?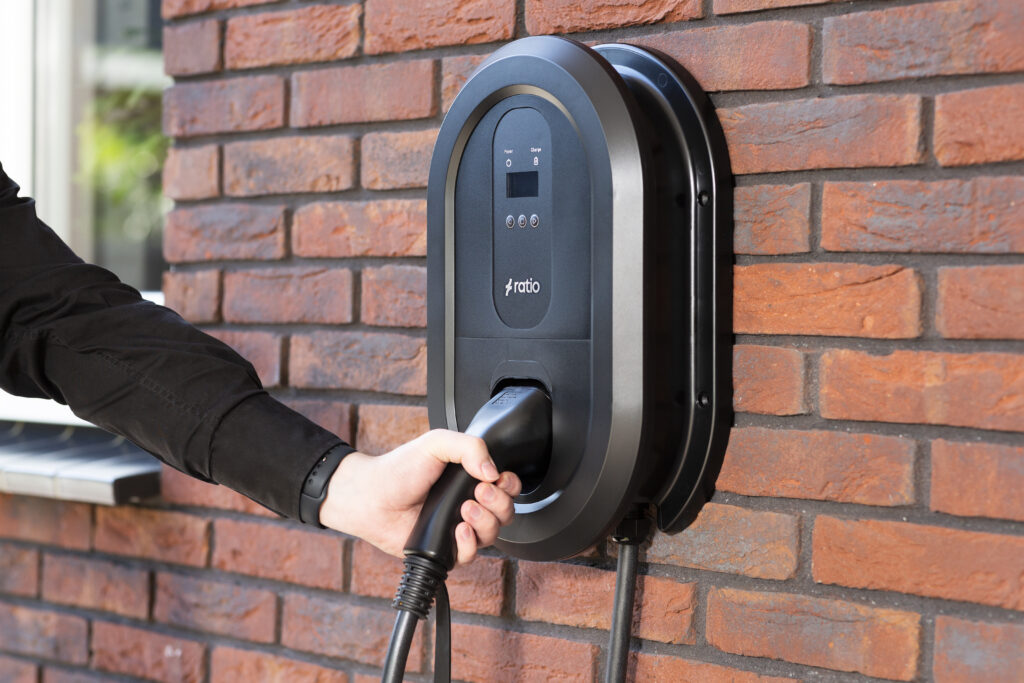 Denkt u erover om een laadpaal of wallbox thuis te laten installeren? Wilt u snel een laadpaal thuis hebben? Op deze website vertellen we u alles over de voordelen en het gemak van een eigen laadpaal en de installatie mogelijkheden. U kunt ook direct een offerte aanvragen. Bent u benieuwd naar de ervaringen van andere klanten? Neem dan ook eens een kijkje op onze reviews & ervaringen pagina.
Laatste nieuws en suggesties
Waarom een eigen laadpaal?
Het gemak van een eigen laadpaal voor de deur. Niet meer op zoek moeten naar een vrij plekje om uw auto op te laden en niet meer de auto hoeven te verplaatsen als de batterij opgeladen is. Uw auto gewoon altijd op uw oprit, ook als het regent.
En altijd een volle batterij tegen de laagste kosten. Afhankelijk van uw energieleverancier, betaalt u rond de 23 cent per kWh, bij een publieke paal bent u minimaal het dubbele kwijt.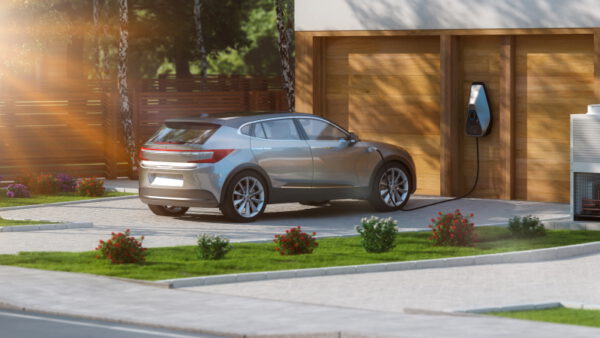 Zelf opgewekte energie gebruiken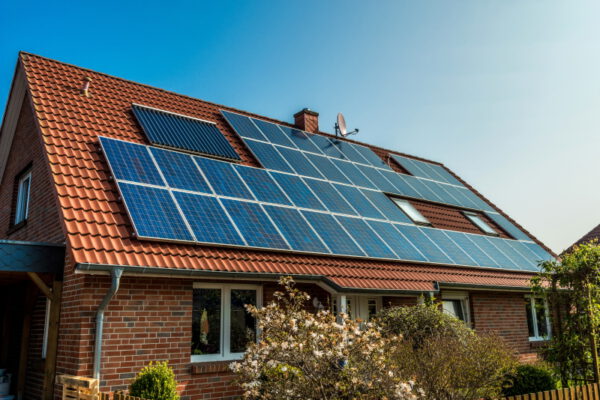 Een eigen laadpaal op uw oprit is goedkoper. U betaalt thuis het standaardtarief van uw energieleverancier, dat 2 tot zelfs 4 keer goedkoper is dan een publiek laadpunt. En als u de energie zelf opwekt via uw zonnepanelen, is laden zelfs gratis.

Eenvoudig uw kosten declareren bij de werkgever als u zakelijk rijdt. De stroomkosten kunt u via de slimme laadpaal verrekenen. Sneller opladen dan de standaard (nood)stekker die bij de auto mee geleverd is. Via een laadpaal gaat dit tot wel 10 keer sneller.
Kies het product dat bij u past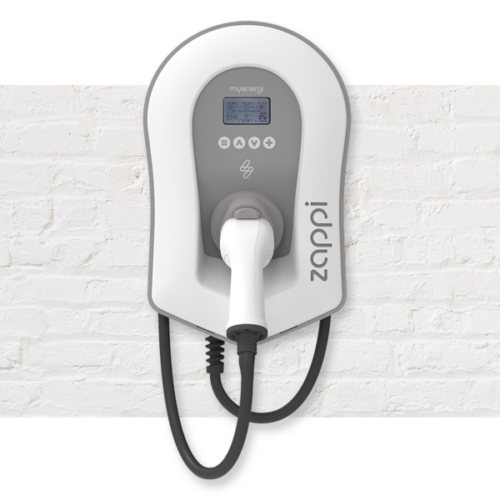 Bent u op zoek naar een wallbox die slim omgaat met uw zonne-energie? Eén die weet wanneer er meer energie wordt geleverd door de zonnepalen en het verbruik hier op afstemt?
Zoekt u een laadpaal waarvan u kan aangeven op welke tijden deze dient te laden, zodat er slim gebruik gemaakt wordt van dag- en nachtstroom?
Wilt u met uw mobiele telefoon op afstand kunnen volgen wat de laadpaal aan het doen is? Of wilt u nog meer inzicht met alle verbruiksgegevens op één plek?
Wilt u snel een laadpaal thuis hebben en niet maanden hoeven wachten?
Wij installeren verschillende merken laadpalen en helpen u graag bij het maken van een keuze. Daarna kunnen wij snel de laadpaal komen installeren!
Laadpaal of wallbox laten installeren
Gaat u ook voor het gemak van een eigen laadpaal voor de deur? Wilt u niet langer wachten, maar snel een laadpaal hebben? Onze gecertificeerde installateurs komen graag snel bij u langs! Wij installeren laadpalen van alle fabrikanten bij particulieren thuis.
Vul ons aanvraagformulier in en ontvang binnen één werkdag een offerte op maat om uw laadpaal of wallbox thuis te laten installeren. Zodra u akkoord bent gegaan met de offerte, maken we een afspraak om snel een laadpaal te komen installeren.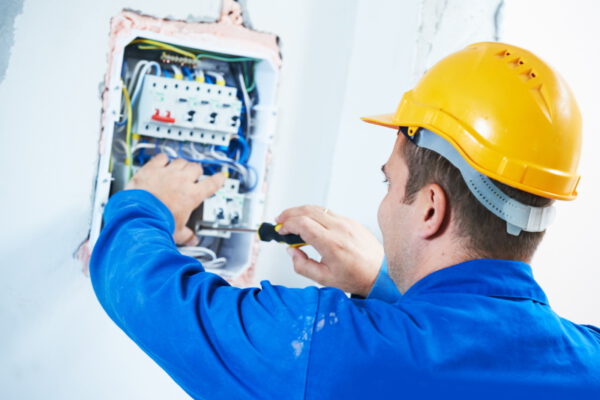 Heeft u vragen?
Neem contact met ons op via het contact formulier. We helpen u graag met al uw vragen over laadpalen, installatie, de energietransitie, keuzes, uw meterkast enzovoorts.
Sneleenlaadpaal.nl is onderdeel van De Neef Elektrotechniek B.V. en werkt vanuit Rotterdam voor particulieren in heel Nederland.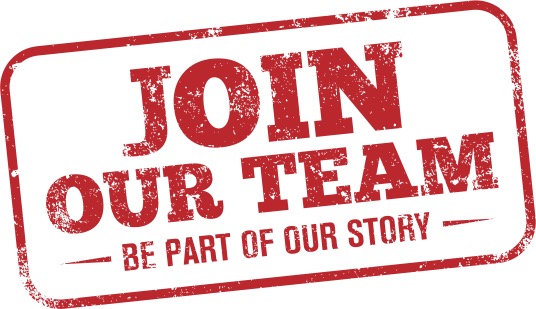 Wij zoeken nieuwe Laadpaal Installateurs om ons team te versterken. Kijk snel op onze wervingspagina. We hopen snel kennis te maken met je. (Acquisitie naar aanleiding van deze oproep wordt niet op prijs gesteld.)