Koud hè
Elektrisch rijden, het blijft wennen. We wennen snel aan de manier waarop een elektrische auto klinkt, rijdt en het ontbreken van vieze uitlaatgassen. Maar blijft het lastig om te wennen aan laden in plaats van tanken. Iedereen zou met een halve tank benzine naar kantoor rijden, maar o wee als de accu maar voor de helft opgeladen is. En zeker nu het koud is buiten, neemt het bereik van de auto snel af.
Andere landen
Maar ook dat is iets waar we aan kunnen wennen. Kijk naar Noorwegen, een land waar het flink kouder is. Daar is nog slechts 1 van de 3 verkochte nieuwe auto's voorzien van een verbrandingsmotor. Ja, twee derde van de verkochte nieuwe auto's is daar volledig elektrisch. En ook die komen in de winter gewoon van huis naar kantoor, de sportclub, familie, etc. Hoe gaan ze daar om met de kou en kunnen we daar van leren?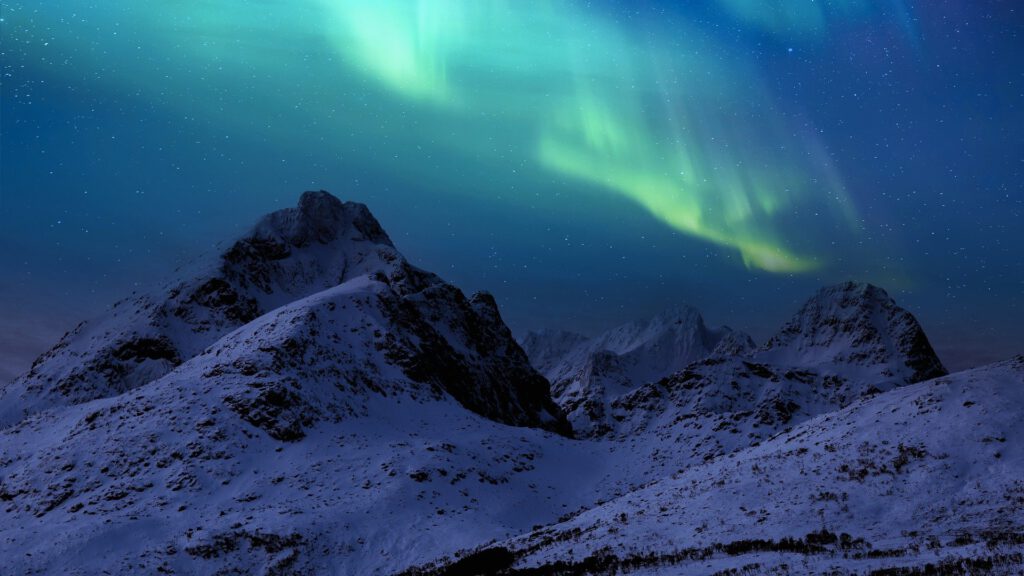 Tips
Wat kunt u doen om meer kilometers uit uw accu te halen tijdens deze lage weersomstandigheden?
Activeer de eco stand in uw auto. Hierdoor zal de auto met een lager vermogen rijden. Niet alleen is dat veiliger met eventuele gladheid, het verbruik neemt ook af.
Parkeer de auto binnen. Is dat niet mogelijk, parkeer dan zo dicht mogelijk tegen de woning, onder een carport of aan de lijzijde van uw woning (uit de wind).
Laadt op kantoor de auto direct op na het rijden, dan is de accu nog warm en zal het laden efficiënter zijn.
Indien u een thuislader heeft, probeer dan het laden zo te plannen, dat de auto net of bijna klaar is met laden als u in de ochtend vertrekt. Het laden warmt de accu op en dat is gunstig voor het verbruik. Als u accu koud is bij vertrek, gaat de auto deze opwarmen en dat kost flink wat energie en dus batterij capaciteit.
Stel de geplande vertrektijd in op de app van uw auto. Uw auto zal dan het interieur voorverwarmen, de accu op temperatuur brengen en als de auto nog aan de lader staat, gaat dit dus niet ten koste van de opgeslagen energie in de accu. Het is ook nog eens behaaglijk warm in de auto als u instapt, nog los van het feit dat u niet hoeft de krabben omdat het ijs op de ramen ontdooid is.
Advies
Voor sommige tips is een slimme laadpaal of wallbox nodig. We adviseren u graag.