Zaptec laadpaal installeren
U zoekt een installateur voor uw Zaptec? Of wilt u uw Zaptec laten installeren thuis? Sneleenlaadpaal.nl is een door Zaptec goedgekeurde en gecertificeerde installateur waardoor wij snel en veilig uw laadpaal kunnen installeren. Of u uw Zaptec thuis wilt laten plaatsen, of op uw werk, we staan altijd snel voor u klaar. We installeren de Zaptec in Rotterdam, Bergschenhoek, Pijnacker, Den Haag, Rijswijk, Voorburg, Barendrecht, Spijkenisse en overal in de omgeving van Rotterdam en daarbuiten.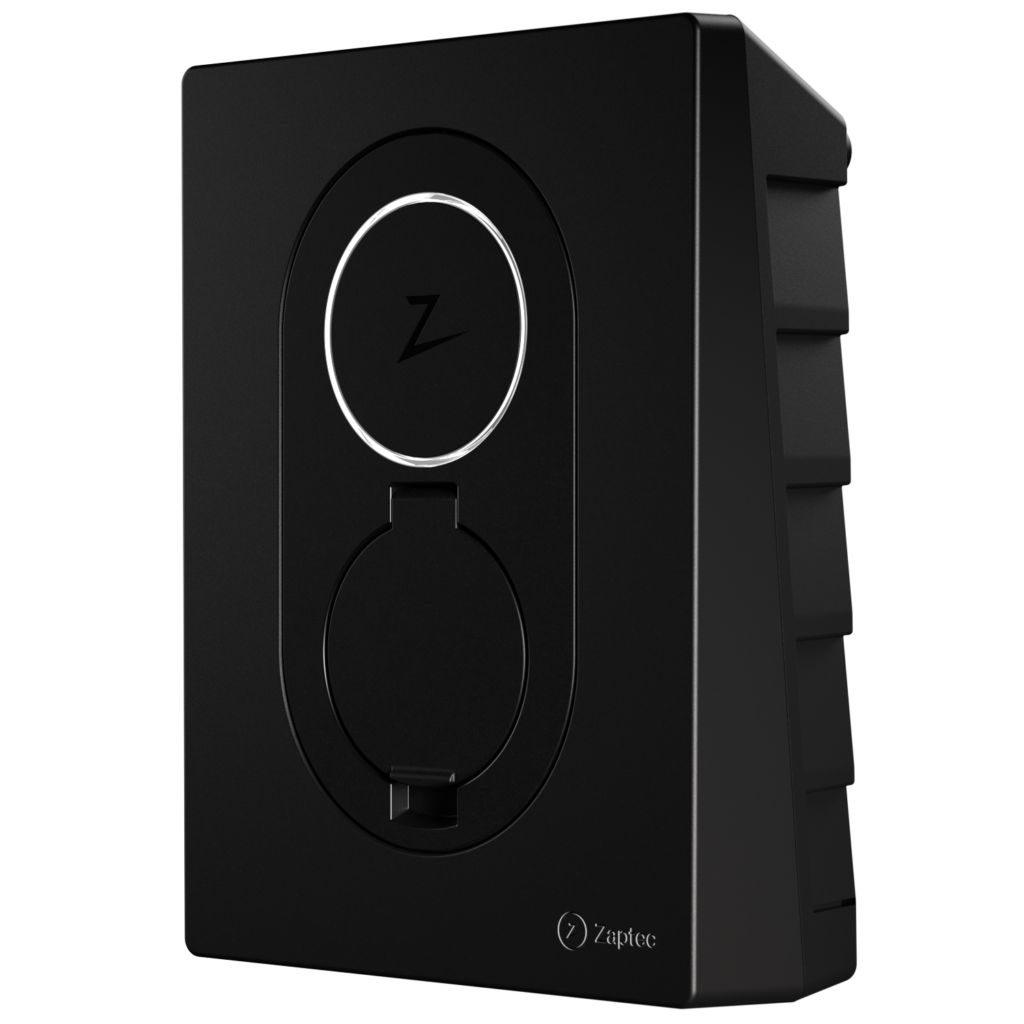 Een technologische krachtpatser
De Zaptec heeft een strak design en is compact. Daarnaast heeft de Zaptec alles wat u zoekt in een slimme laadpaal: het ondersteunt load balancing, is betaalbaar, heeft een kaartlezer waardoor u ook automatisch kunt verrekenen en heeft een ingebouwde SIM kaart voor gegarandeerde connectiviteit. Daarnaast is de Zaptec te verkrijgen in de kleuren wit, zwart, blauw, grijs, bruin en groen. Tot slot voldoet de Zaptec uiteraard aan alle veiligheidsvereisten.
1 of 3 fase aansluiting
De Zaptech kan als 1 fase thuislader aangesloten worden. Ook is het mogelijk om de lader als 3 fase lader te installeren. Hierdoor kunt u sneller thuis laden. Zoekt u een eigen laadpaal voor de deur, de Zaptec is daar zeer geschikt voor.
De Zaptec is betaalbaar
De Zaptec is een betaalbare laadpaal die u via sneleenlaadpaal met korting kunt aanschaffen. Vergeleken met andere laadpalen, is de Zaptec relatief goedkoop in aanschaf. Door het typische design, ziet deze muurlader er goed uit en is de constructie zeer degelijk en veilig. Uniek is de mogelijkheid om de cover te vervangen door een andere kleur, waardoor de uitstraling van de Zaptec afgestemd kan worden op uw muur. De kappen worden in meerdere RAL kleuren geleverd.
Load balancing
Het opladen van een auto kost behoorlijk wat energie. En als tegelijkertijd de oven, de wasmachine en het fornuis aan staan, is het handig om tijdens deze piek ervoor te zorgen dat de meterkast niet wordt overbelast. Houdt ook rekening met een eventuele warmtepomp, boiler, airconditioning en andere grootverbruikers.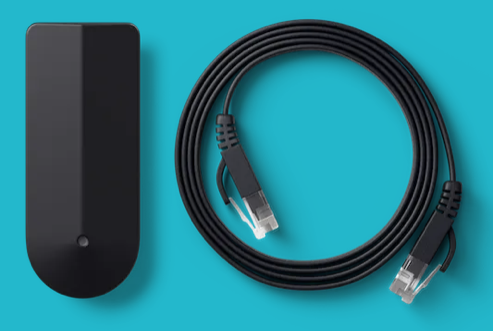 In samenwerking met Tibber kan de Zaptec het energieverbruik van het opladen automatisch voor u bepalen middels load balancing. Dat betekent dat als er veel energie in huis wordt verbruikt, de laadpaal automatisch minder energie gaat verbruiken om te voorkomen dat de hoofdzekering smelt. Sneleenlaadpaal kan dit optioneel aanbieden, installeren en opleveren.
Beveiliging
Uw Zaptec is beveiligd, waardoor er geen onbevoegd gebruik mogelijk is. Maar het is ook mogelijk elke auto met een type 2 stekker te laden.
Zaptec Installeren
Vraag nu een offerte aan voor het installeren van uw Zaptec. Wij nemen dan contact met u op voor de installatie van uw laadpaal thuis.